Family Eye Care in Delaware, Ohio
Experience exceptional family eye care in Delaware, Ohio with Luther Eye Care, ensuring optimal vision and eye health for your loved ones.
Trusted Family Eye Care in Delaware, OH
Welcome to Luther Eye Care, your trusted optometrist in Delaware, Ohio, specializing in family eye care. Our top priority is delivering exceptional eye care services to patients in Delaware, OH, and the surrounding areas. With a team of highly trained optometrists and staff, we are committed to ensuring your eye health is at its best.
From comprehensive eye exams to precise contact lens fittings and effective treatment for eye diseases and conditions, we offer a wide range of services tailored to your specific needs. Trust Luther Eye Care to provide the utmost care and attention to your family's eye health in Delaware, Ohio.
Our state-of-the-art facility is equipped with advanced technology to provide accurate diagnoses and personalized treatment plans for each member of your family.
With a compassionate and dedicated team, we strive to create a welcoming environment where you and your loved ones feel comfortable and cared for during every visit.
Experience peace of mind knowing that Luther Eye Care is here to protect and enhance your family's precious gift of sight in Delaware, Ohio and beyond.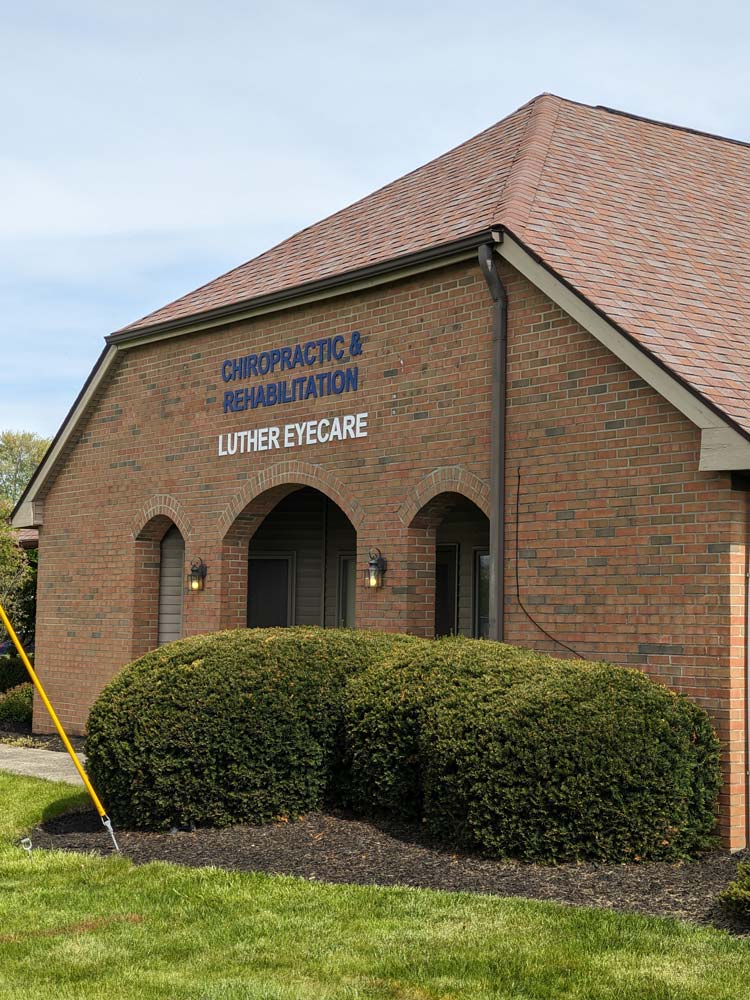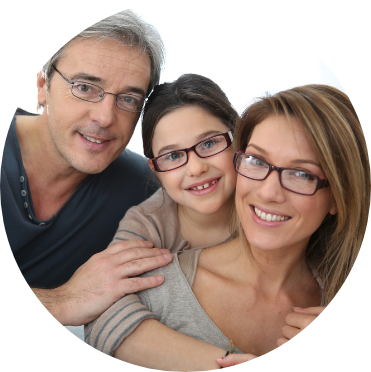 Experience Exceptional Family Eye Care in Delaware, Ohio
At Luther Eye Care, we understand the importance of comprehensive eye exams for the whole family. Our dedicated team is committed to providing top-notch care to ensure optimal vision and overall eye health for each member of your family.
During our comprehensive eye exams, we go beyond assessing visual acuity. Our skilled optometrists in Delaware, Ohio, carefully evaluate various aspects of your eye health, including eye coordination and overall visual function. We utilize advanced diagnostic techniques to detect potential issues early on, allowing us to address them promptly and prevent any further complications.
Our thorough examinations also encompass screening for common eye conditions such as glaucoma, cataracts, and macular degeneration. By regularly monitoring your eye health, we can identify any signs of these conditions and provide appropriate treatment or management strategies to preserve your vision.
Expert Contact Lens Fittings for Family Eye Care in Delaware, Ohio
At Luther Eye Care, we specialize in providing exceptional contact lens fittings for families in Delaware, Ohio. Our experienced optometrists are dedicated to helping you and your loved ones find the ideal contact lens solution for comfortable and clear vision.
With a wide range of contact lens options available, including daily wear, extended wear, and disposable lenses, we can tailor our recommendations to suit your lifestyle and visual requirements. During the contact lens fitting process, our knowledgeable team will assess factors such as eye shape, corneal health, and prescription to determine the perfect fit for each family member.
Not only will we guide you in selecting the right type of contact lens, but we will also provide detailed instructions on lens care and maintenance. Proper cleaning and hygiene practices are essential for the long-term health of your eyes while wearing contacts, and our team will ensure you have all the information and tools needed to maintain optimal eye health.
Experience the convenience and freedom of contact lenses while receiving the highest standard of care at Luther Eye Care. Schedule an appointment with our skilled optometrists in Delaware, Ohio, and let us help your family enjoy clear, comfortable vision with contact lenses that are tailored to your individual needs. Contact us today to book your contact lens fitting appointments.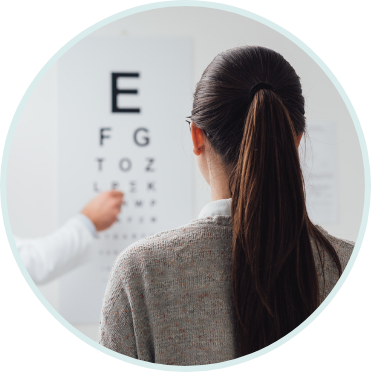 Treatment for Eye Diseases and Conditions
At Luther Eye Care, we are committed to helping our patients manage and treat a wide range of eye diseases and conditions. Our optometrists have experience in diagnosing and treating conditions such as dry eye, eye infections, glaucoma, and diabetic eye disease. We use the latest technology and treatment methods to ensure that you receive the best possible care.
Pediatric Eye Exams
Children's eye health is just as important as adults, and we offer specialized eye exams for children. Our optometrists are experienced in working with children of all ages and can perform comprehensive eye exams to detect any potential vision problems. We can also provide guidance on children's eyewear and vision correction options.
Experienced and Caring Optometrists
At Luther Eye Care, our optometrists are highly trained and experienced in all aspects of eye care. We are dedicated to providing personalized care to each of our patients and take the time to listen to your concerns and answer any questions you may have. Our team is committed to helping you achieve and maintain optimal eye health.
State-of-the-Art Technology
We use the latest technology and equipment to provide the best possible care to our patients. Our advanced diagnostic tools and treatments help us to detect and treat eye diseases and conditions more accurately and effectively. We are committed to staying up-to-date with the latest advancements in eye care technology to ensure that our patients receive the best care possible.
Schedule an Eye Exam For You and Your Family!
If you are in need of an experienced and trusted family eye care optometrist in Delaware, OH, look no further than Luther Eye Care. Contact us today to schedule an appointment and take the first step towards optimal eye health.