Designer Eye Glasses in Delaware, Ohio
Elevate your style with our exquisite collection of designer eyewear in Delaware, Ohio. At Luther Eye Care, we offer a curated selection of fashionable frames to suit every taste and preference. Discover eyewear that not only enhances your vision but also makes a bold fashion statement. Here are some of the brands we carry.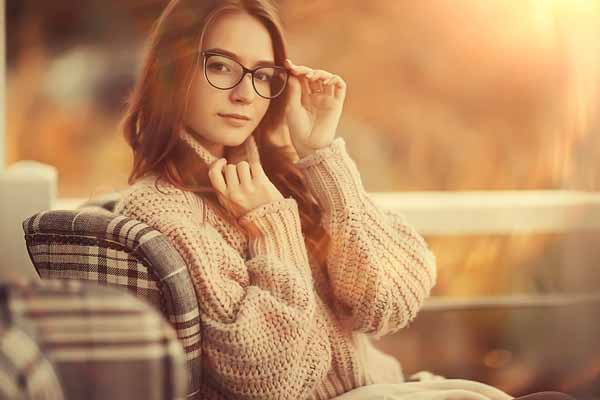 Discover the Perfect Vision of Elegance with Designer Glasses in Delaware, Ohio!
At Luther Eye Care, we believe that stylish eyewear should enhance not only your vision but also your unique sense of fashion. Elevate your look and see the world through the lens of elegance with our exclusive collection of designer glasses in Delaware, Ohio.
Unleash Your Inner Trendsetter: Step into our boutique and explore an impressive range of designer frames crafted by top brands. From classic to contemporary, we have frames that perfectly match your individual style and personality. Whether you seek bold and edgy designs or timeless sophistication, we have the frames that make a statement.
Precision and Comfort Combined: Beyond their exquisite designs, our designer glasses are crafted with the utmost precision to ensure optimal vision correction. Our experienced opticians take the time to guide you in selecting the perfect frames that suit your face shape and provide a comfortable fit. With the latest lens technology and expert fittings, you'll experience unparalleled clarity and comfort.
Quality and Durability Assured: Investing in designer glasses means investing in superior quality. Our frames are built to last, constructed from premium materials that withstand the test of time. With durability at the core of our offerings, you can rest assured that your chosen eyewear will remain a lasting companion on your style journey.
Unmatched Variety: From sophisticated silhouettes to eye-catching colors, our collection boasts a wide variety of designer frames to suit all tastes and preferences. We curate our selection to ensure that our clients have access to the latest trends and timeless classics, providing an unparalleled range of choices.
Step into Our World of Designer Glasses: Experience the luxury and style that only designer glasses can offer. With Luther Eye Care, you'll find the perfect frames to complement your individuality and elevate your look. Enhance your vision and embrace the art of fashion with our designer glasses in Delaware, Ohio. Visit our store today and discover eyewear that truly speaks to you!
Schedule Your Eye Exam Now!