If you would like to inquire more information about our services and how we can help you, please fill out our short contact form and we will get back to you as soon as possible. Don't feel like filling out the form? Call us at 740-990-0008 or send us an email at Luthereyecare@gmail.com.
Luther EyeCare
575 B Sunbury Rd
Delaware, OH 43015
Monday 9:00 am – 5:30 pm
Tuesday 9:00 am – 5:30 pm
Wednesday 9:00 am – 6:30 pm
Thursday 9:00 am – 5:30 pm
Friday 9:00 am – 4:30 pm
Saturday 9:00 am – 3:30 pm
Sunday Closed
We will get back to you as soon as possible.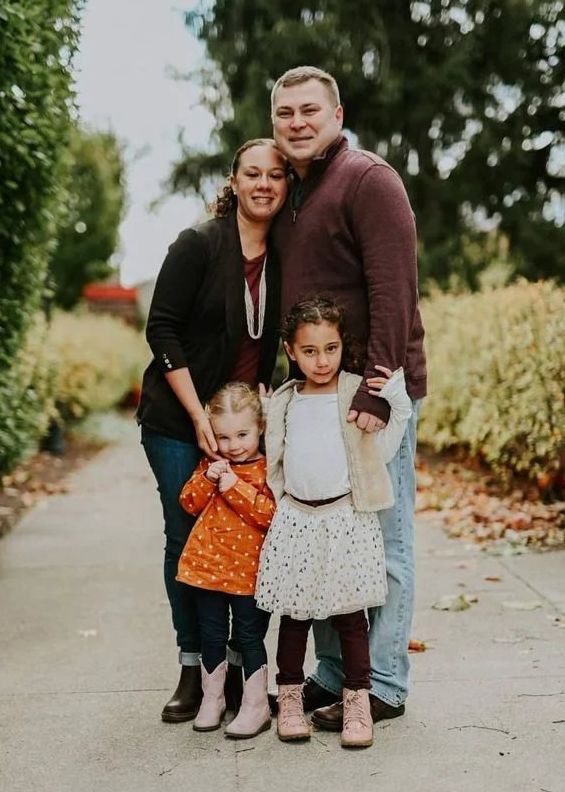 Superior Service, Personalized Attention
We started with the simple idea of bringing the best from us to you. Dr. Luther and his staff take time to understand your specific vision needs and offer the best options available. Dr. Luther earned his OD at The Ohio State University and spent a one-year residency at the Columbus and Chillicothe VAMC. He enjoys spending time with his family and morkie dogs.
Family Friendly Atmosphere
At Luther EyeCare, we provide eyecare services for not only you, but also your whole family. We want you to be able to feel comfort in our detail-oriented and results-driven services knowing you can trust us with your children's, as well as your partner's eyecare. We have a kids play-room available as well.