Schedule Your Eye Exam in Delaware, OH
We started with the simple idea of bringing the best from us to you. Dr. Luther and his staff take time to understand your specific vision needs and offer the best options available. Dr. Luther earned his OD at The Ohio State University and spent a one-year residency at the Columbus and Chillicothe VAMC. He enjoys spending time with his family and morkie dogs.
Family Friendly Eye Exam
At Luther Eye Care, we understand the importance of maintaining optimal vision and eye health. As your premier eye exam specialists in Delaware, Ohio, we are committed to providing personalized care and exceptional service to each of our valued patients.
We provide eyecare services for not only you, but also your whole family. We want you to be able to feel comfort in our detail-oriented and results-driven services knowing you can trust us with your children's, as well as your partner's eyecare. We have a kids play-room available as well.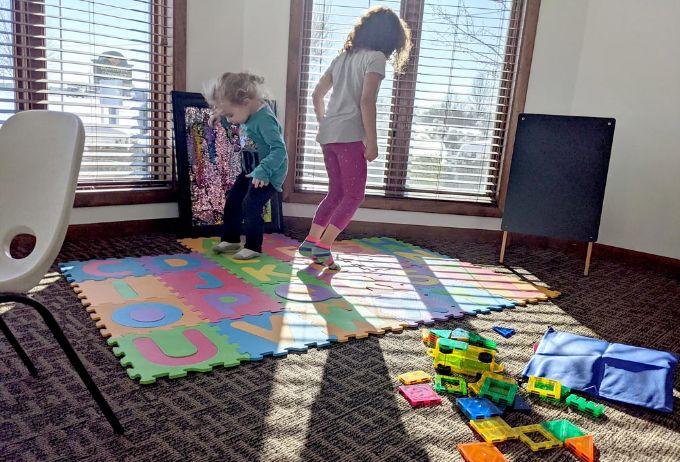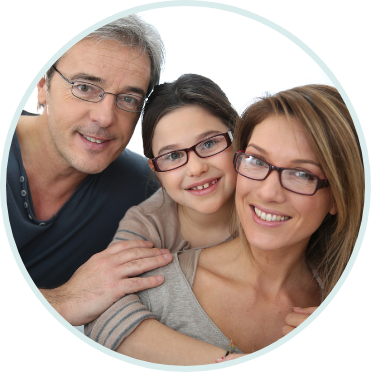 State-of-the-Art Technology for Accurate Diagnosis
When it comes to your eye health, precision and accuracy are paramount. That's why we employ cutting-edge technology and advanced diagnostic equipment to ensure accurate and thorough eye examinations. Our experienced optometrists utilize state-of-the-art tools to assess your visual acuity, screen for common eye conditions, and detect potential issues early on.
When you entrust your eye care to Luther Eye Care in Delaware, Ohio, you can expect nothing less than the latest advancements in eye examination technology. Our commitment to staying at the forefront of optometric innovations allows us to deliver precise and reliable diagnoses for your visual health.
With state-of-the-art diagnostic equipment, we can perform detailed evaluations of your eyes, capturing even the most subtle changes that may indicate potential eye conditions or diseases. Our cutting-edge technology enables us to go beyond traditional eye exams, offering a comprehensive assessment of your ocular structures, visual acuity, and overall eye health.
Compassionate Care and Comprehensive Eye Exams for All Ages
At Luther Eye Care, we believe that exceptional eye care goes beyond technical expertise. Our dedicated team of compassionate optometry professionals takes the time to listen to your concerns, answer your questions, and provide tailored solutions to address your unique visual needs. We prioritize your comfort and satisfaction throughout every step of the examination process.
Whether you're due for a routine eye exam or experiencing specific vision concerns, Luther Eye Care offers comprehensive eye examinations for patients of all ages. From pediatric eye care to geriatric eye health, our comprehensive approach ensures that you and your family receive the highest standard of eye care.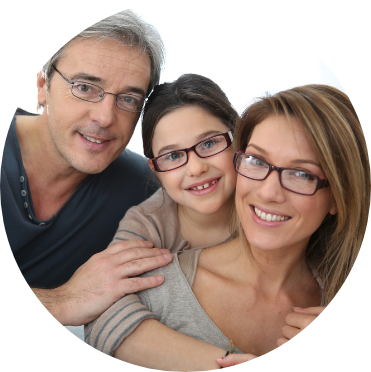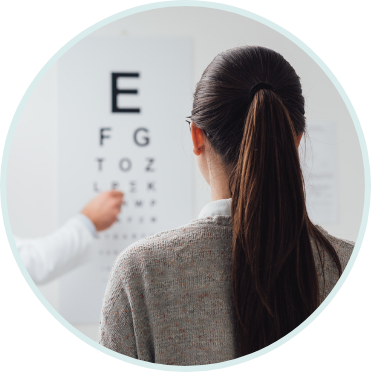 Personalized Treatment Plans for Optimal Visual Wellness
At Luther Eye Care, we believe in individualized care that takes into account your lifestyle, visual demands, and overall well-being. After a thorough assessment, our experienced optometrists will craft personalized treatment plans to address your specific needs, whether it's prescribing corrective lenses, managing ocular conditions, or recommending preventive measures for long-term eye health.
Book Your Eye Exam with Luther Eye Care Today
Your vision is a precious gift, and taking care of it is crucial. Schedule an appointment with Luther Eye Care in Delaware, Ohio, and experience the highest level of eye care expertise in a warm and welcoming environment. Trust us to safeguard your vision and support your overall visual wellness. Contact us today to book your comprehensive eye examination.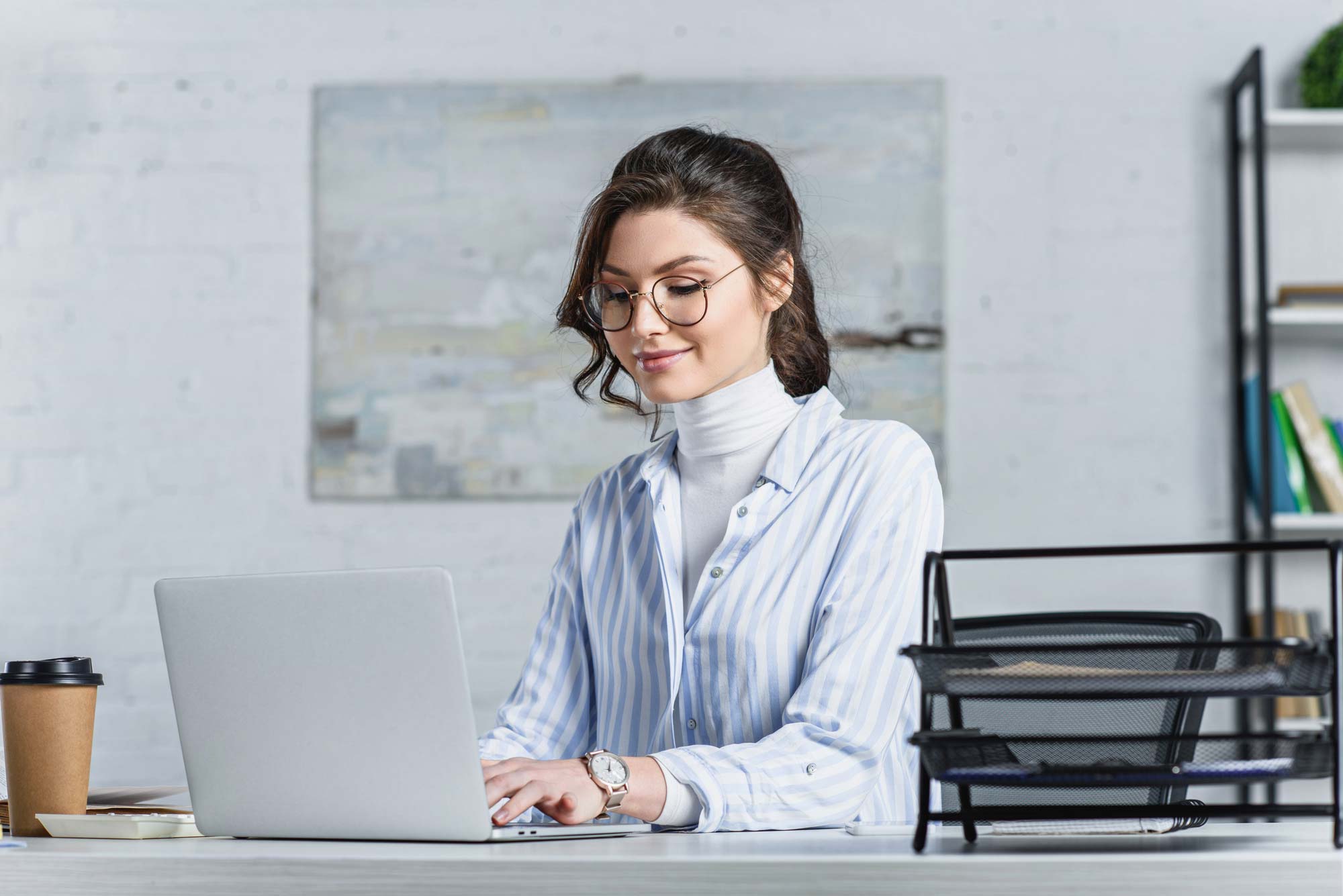 Contact Luther Eye Care Today to Schedule Your Eye Exam.